Teamcenter PLM
As a modern, adaptable PLM system that overcomes the barriers between people and processes, Teamcenter assists in developing and manufacturing highly successful products.
PLM (Product Lifecycle Management)
The Siemens Industry Software Teamcenter software solution, fulfills the Product Lifecycle Management (PLM) holistically. It links the people and processes involved in the product lifecycle with the required information. A jey benefit: Teamcenter is an open and modular PLM platform.
Teamcenter is a modern, adaptable Product Lifecycle Management (PLM) system that connects people and processes across functional silos with a digital common thread for innovation. The Teamcenter portfolio is unparalleled in its scope, enabling you to tackle the diverse challenges associated with product development. Teamcenter's intuitive user interface makes it easier than ever before for people across the entire company to participate in the product development process.
Teamcenter makes it easier than ever to control your product data and processes – including 3D design, electronics, embedded software, documentation, and bill of materials (BOM). At the same time, you achieve higher returns on your PLM system by leveraging your product information across multiple departments and divisions, including
manufacturing,
quality assurance,
costing,
compliance,
service, and
supply chain.
Teamcenter can be flexibly adapted to business changes to meet any product development challenge.
Your advantages with Teamcenter
Collaboration
Teamcenter makes it possible for global and interdisciplinary teams to get a uniform view of key topics. Decisions can thus be made more rapidly and with greater certainty.
Quality improvement
Clear filing, status management, and process control of documents, parts lists, drawings, etc. enhance quality and reduce unnecessary redundancies.
Productivity
Guided processes and clear sources of information can increase the productivity of each individual employee. At the same time, transparency and reuse rates are increased.
Flexibility
A tailored solution for customers does not have to involve new development. Digitalized information and clear processes make implementation quick and efficient.
Modules that are compatible with Teamcenter PLM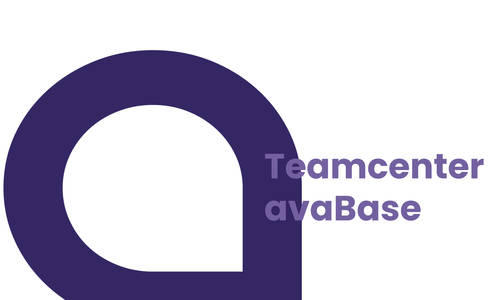 Teamcenter avaBase
avaBase is a PLM basic solution for Teamcenter that can be individually adapted to your company. This makes avaBase the ideal starter package for small and medium-sized companies.
Learn more
Learn more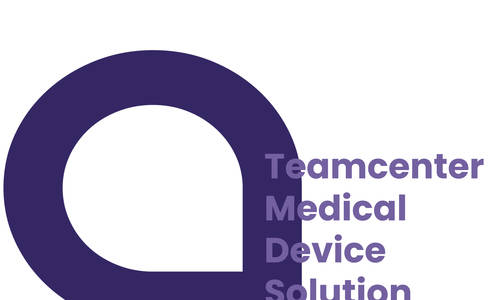 Teamcenter Medical Device Solution
For your product development, the PLM solution "Teamcenter Medical Device Solution" supports compliance with processes and facilitates submission management, which increases efficiency significantly.
Learn more
Learn more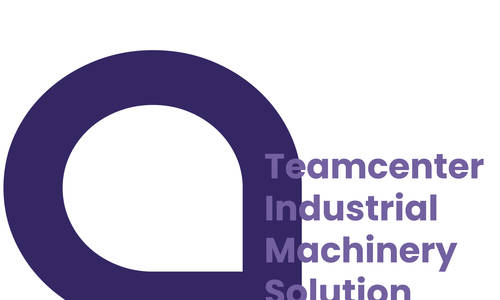 Teamcenter Product Management Solution
The project team is simply guided through the product development process, and checklist functionality automatically takes into account internal company and market requirements.
Learn more
Learn more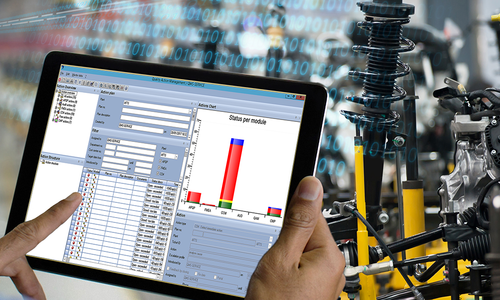 Teamcenter quality
Siemens Teamcenter Quality is a quality management system (QMS) that enables companies to ensure compliance with regulations, plan and optimize quality, reduce the cost of defects and rework, and achieve greater process stability.
Learn more
Learn more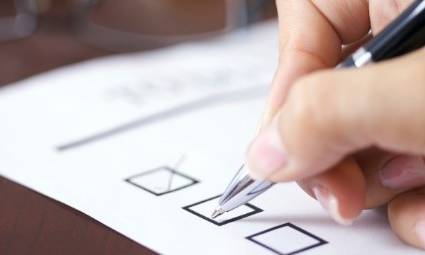 Products Requirements Engineering
A unique selling point of Teamcenter's Requirements Management module is the structured design configuration of the individual requirements and the resulting option to link individual requirements with other objects such as design, risk management, projects, or tasks.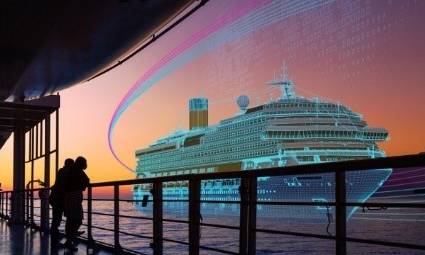 Bill of Materials Management
Teamcenter helps you manage bills of material (BOMs) as a critical part of design and manufacturing. Clear, up-to-date, precise product definitions are provided.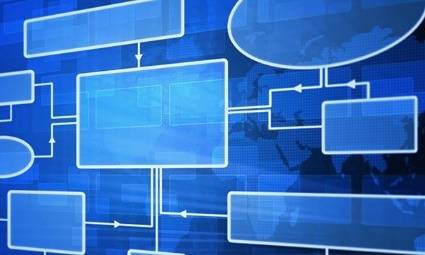 Change Management & Workflow
Coordination and effective implementation of complex changes, execution of simple tests, and management of a reaction to quality problems are consistently and reliably supported by Teamcenter.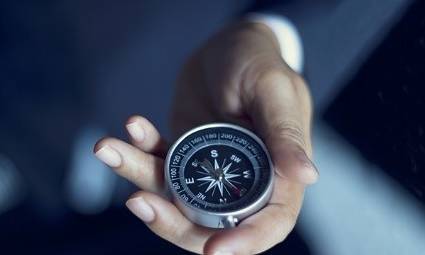 Program Planning & Project Execution
Teamcenter offers a complete infrastructure for strategic portfolio planning as well as for program and project management.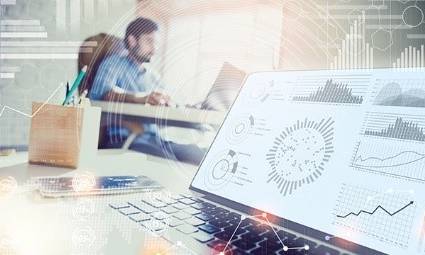 Search & Analytics
Teamcenter provides you with the necessary tools to collect, analyze, and generate data through instant reports/queries, program overview boards, and emails for real-time exchange of business information.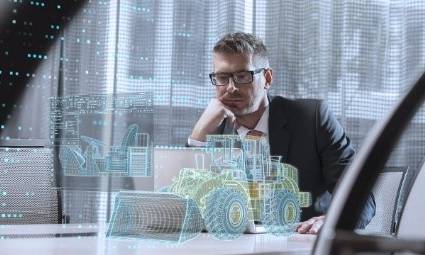 Product configuration
Customization, applications, or specific characteristics of products do not necessarily have to cause additional costs. The module offers you the possibility to coordinate the request for extended product ranges with constant availability.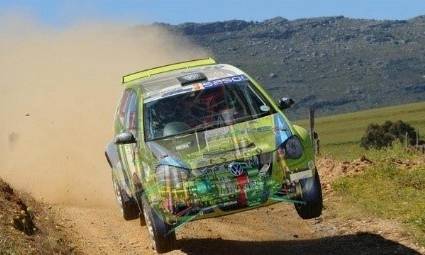 Mechanical design management
Teamcenter integrates and combines all MCAD data in one environment and thus supports product data management. Collective, simultaneous development of the team increases the productivity of the development.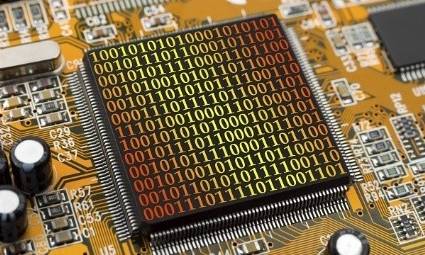 Software Design & Asset Management
The interoperability of Teamcenter (PLM) and Polarion (ALM) provides the ability to manage and link software requirements and design objects, thus increasing the understanding of all cross-domain relationships and dependencies in all phases of the product lifecycle.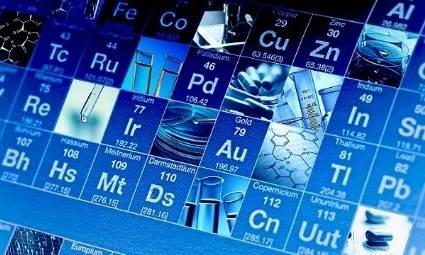 Materials Data & Lifecycle Management
Material information and management is also an important component for the success of a product. Properly applied material data management can influence the life cycle and quality of your product.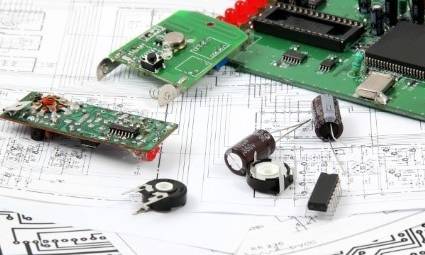 Electrical Design Management
The E-CAD data can be managed and directly integrated in Teamcenter and enables the project team to develop together and simultaneously. As a result, you achieve shorter cycle times and improve product quality.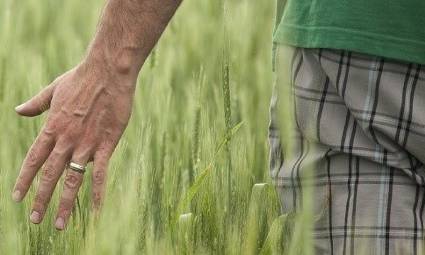 Environmental Compliance & Product Sustainability
Products can also be quickly and easily checked for sustainability requirements and applicable guidelines and regulations. Individual materials and substances are automatically analyzed and documented in corresponding reports.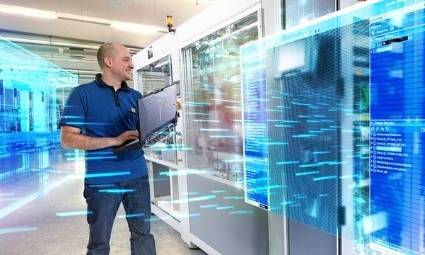 Manufacturing Data and Process Management
Teamcenter is an organized and secure source of product development and process knowledge enabling you to improve development time, quality and productivity by collaborating with diverse and location-independent development teams.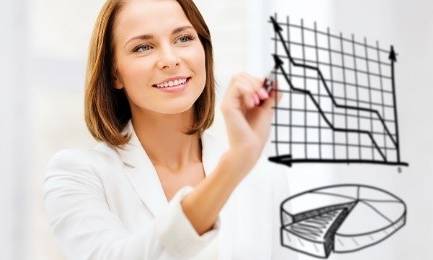 Product Cost Management
Consistent and fast cost calculations can be created, edited, and supplemented across departments and, above all, on an ongoing basis. Make adequate forecasts for new and innovative projects based on completed projects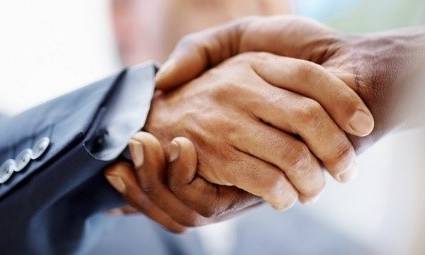 Sourcing & Supplier Integration
With Teamcenter's supplier management solution, supply chain management can be optimized and product costs can be controlled. Integrate suppliers or customers actively into your product lifecycle management process and reduce the coordination effort while increasing information consistency and productivity.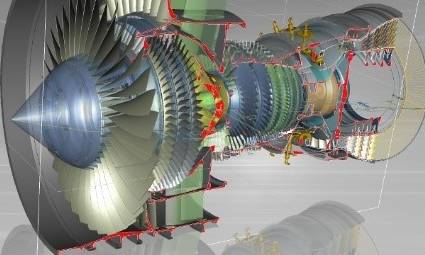 Visualization, Digital Mockup & Virtual Reality
Teamcenter provides an environment in which digital prototypes can be made available to key decision makers and PLM processes can be optimized. The tools of Teamcenter Visualization are based on JT technology and offer powerful functions for visualization and the creation of virtual prototypes.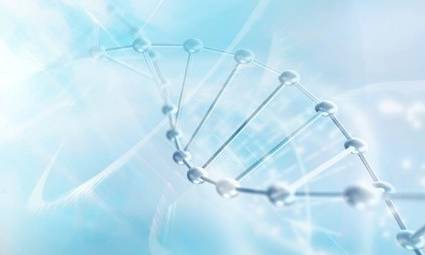 Adaptable PLM Foundation
An adaptable foundation for Product Lifecycle Management (PLM) can help you react quickly to changes caused by business or market disruptions. Enterprise-wide collaboration is simplified because the solution is also accessible to all employees via web browser.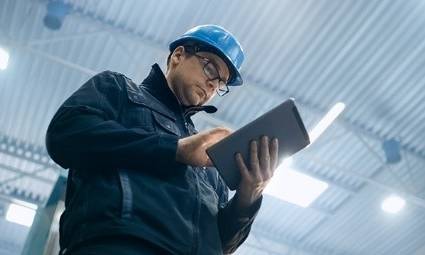 Document Management & Publishing
Teamcenter crosses traditional organizational and process boundaries that arise in document management and software for technical publications. It integrates the authors of a company into the same knowledge management environment used for product development.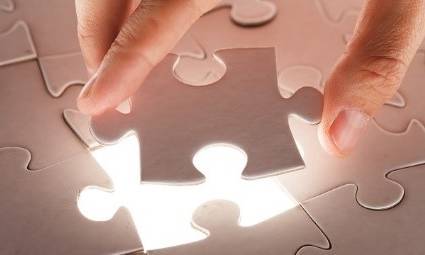 Model Based Systems Engineering
Different domains such as mechanics, software, and electrics can be merged with Teamcenter in product development, taking into account costs, reliability, and production capability, to define a consistent correlation.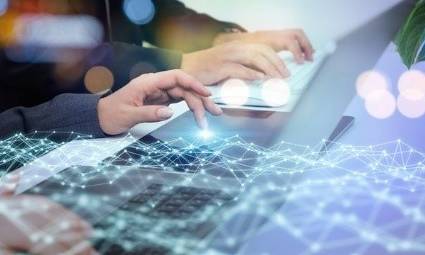 Simulation Management
Share the findings of the simulation with the entire project team and company so that the performance of a product is better understood and future innovations can be built based on this experience and thus be implemented more quickly.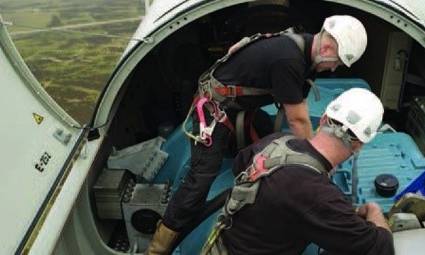 Streamline Service Operations
Reuse product knowledge from engineering and manufacturing to improve the planning and execution of services.