Announcement: Teamcenter Medical Device Solution
Teamcenter Medical Device Solution from avasis ( an industry specific add-on for Teamcenter PLM from Siemens) helps you with documentation during the whole product development process. The solution speeds up the creation of submission documentation while also ensuring completeness. Combining all disciplines (requirements, software, mechanical engineering, RA, QM, etc.) in one place enables a holistic view of your progress in product development and submission documentation.
What's new in Version 5.0 of Teamcenter Medical Device Solution
New features
Check & report functionality in Active Workspace (create simple report view that can be exported to Excel)
Schedule information manageable in Active Workspace (schedule the product development process)
Export function for submission documentation (whole submission file can be exported to a local file server)
Multi-synchronization of submission documentation (execute a multi-synchronization of the complete submission file, single chapters or multiselected deliverables)
Schedule Management extension (trigger schedule creation from Teamcenter Medical Device Solution)
Several small enhancements to provide better usability (refresh status automatically, refresh revision rule automatically, structure change option, etc.)
Bug fixes
We apologize for the bugs in Version 4.x.
Tables of more than 20 lines could not be viewed properly
When moving from Teamcenter Medical Device Solution in Active Workspace to Home, the view was not refreshed automatically
When editing data in Rich Client via Wizard, occasional "500 Communication" errors occurred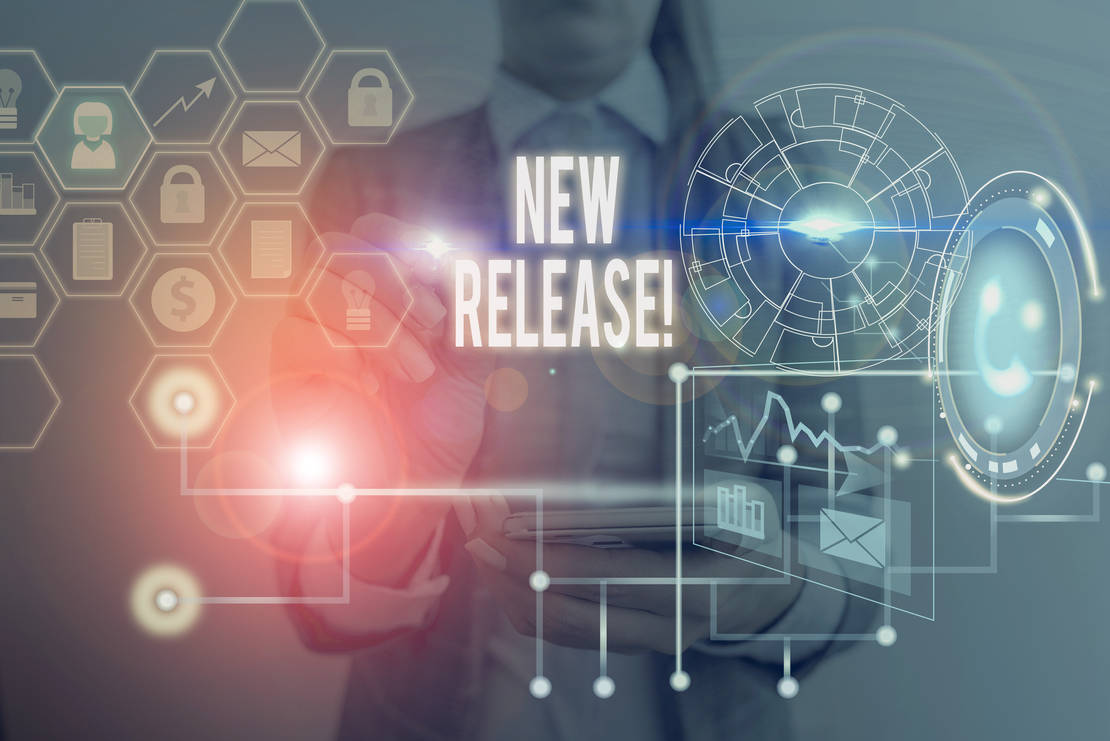 Your contact person
Feel free to get in contact with us for detailed insights, a product demo or in case you have further questions.