Release announcement for Teamcenter Medical Device Solution v5.x
Teamcenter Medical Device Solution from avasis (an industry specific add-on for Teamcenter PLM from Siemens) helps you with documentation during the whole product development process. The solution speeds up the creation of submission documentation while also ensuring completeness. Combining all disciplines (requirements, software, mechanical engineering, RA, QM, etc.) in one place enables a holistic view of your progress in product development and submission documentation.
What's new in Version 5.1 of Teamcenter Medical Device Solution?
New features
Text-filtering and sorting capabilities for deliverables-table view (to manage your deliverables view more efficient)
Searching filtering possibility on assign functionality (filtering your search results to find the right deliverable)
Assign a new entry based on two configurable attributes
Information of "relates to latest" for submission files revisions (visualization for newer revision, replace current submission file with latest version)
Manage DHF as a deliverable in DHF (set requisites for DHF as deliverable and manage at it)
Bug fixes
We apologize for the bugs in Version 5.x.
When assign a new deliverable to phase, assigning to project at the same time was not possible
Some topics has not been covered completely within the guide documentation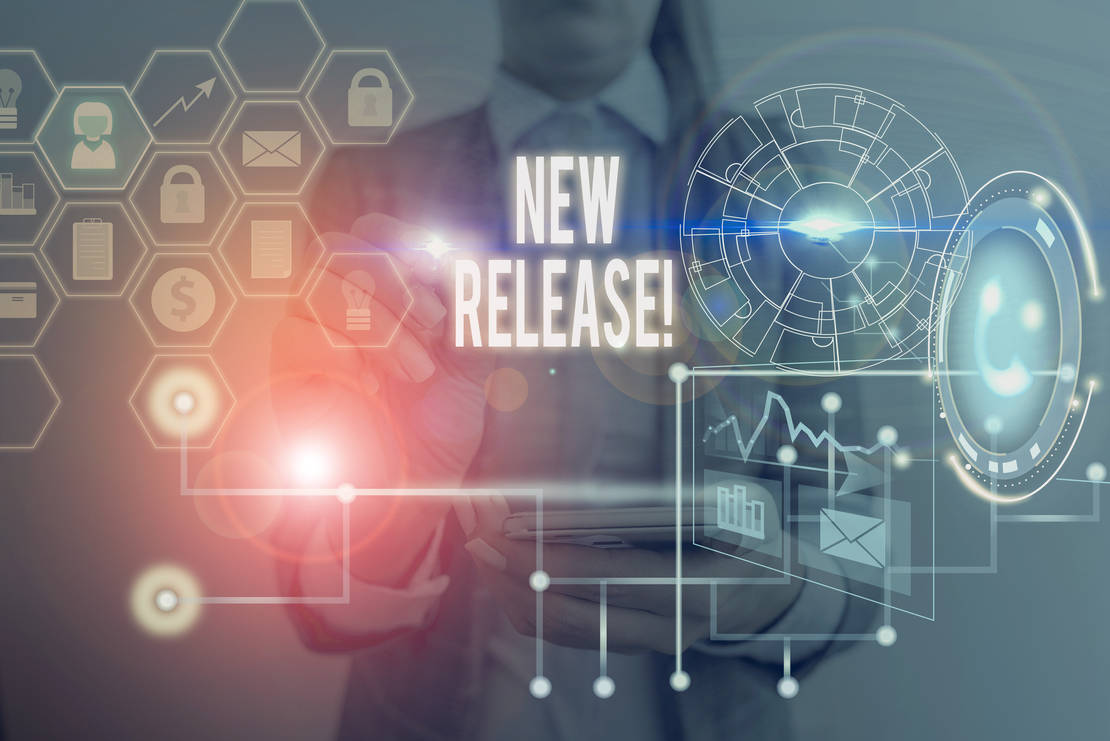 Contact Person
Would you like to receive a demo of the latest version or do you have questions about the content? Then do not hesitate to contact our expert.