Release announcement for Teamcenter Medical Device Solution v6.0
Teamcenter Medical Device Solution from avasis (an industry specific add-on for Teamcenter PLM from Siemens) helps you with documentation during the whole product development process. The solution speeds up the creation of submission documentation while also ensuring completeness. Combining all disciplines (requirements, software, mechanical engineering, RA, QM, etc.) in one place enables a holistic view of your progress in product development and submission documentation.
What's new in Version 6.0 of Teamcenter Medical Device Solution?
New features
Add Entry functionality allows multi-selection and gives the possibility to filter (faster to manager your DHF/PDP/Project)
Schedule tasks (if schedule is derived out of TC MDS) do provide an active link direct to DHF Schedule task link to DHF (taks board view allows a higher visibility and faster navigation to DHF)
TC MDS is fully compatible with Linux (provides more flexibility to run the system on cloud)
TC MDS is fully supporting Deployment Center installation (enables a faster and more secure deployment)
Bug fixes
We apologize for the bugs in Version 5.2.
With some constellations not all deliverables has been shown up
Phase was shown as unreadable also when just one deliverable was unreadable
Save as / revise for a phase was not available on phase-gate view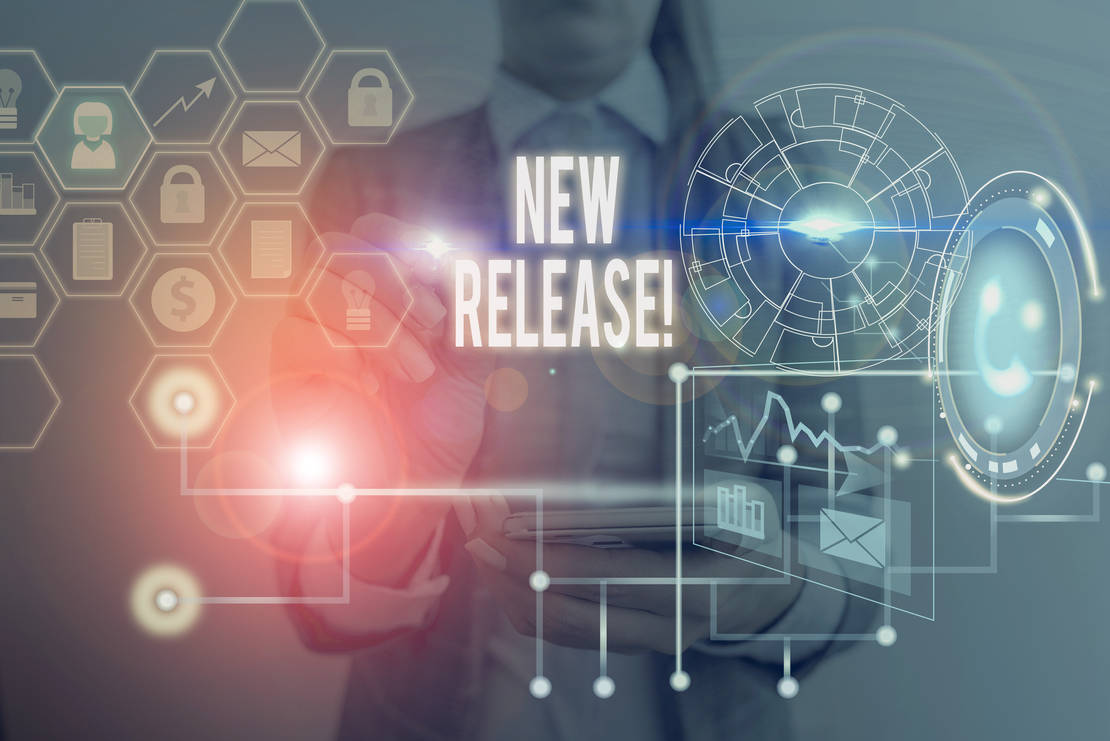 Contact person
Would you like to receive a demo of the latest version or do you have questions about the content? Then do not hesitate to contact our expert.